Editing was completed quicker than I anticipated, so I'm excited to announce that the book is online now! This book marks the end of my most successful series yet, with 20,000 sales and over 12 million pages read through Kindle Unlimited! There are three more interior illustrations within the novel, just like the last. I'm quite happy with how everything turned out. If you enjoyed the other stories, I have a good feeling you're going to love how it all ends.
You can purchase on Amazon. Paperbacks will be available soon. Please consider leaving a review when you've finished. Thank you.
US: https://www.amazon.com/dp/B01LZNLTVG/
UK: https://www.amazon.co.uk/dp/B01LZNLTVG/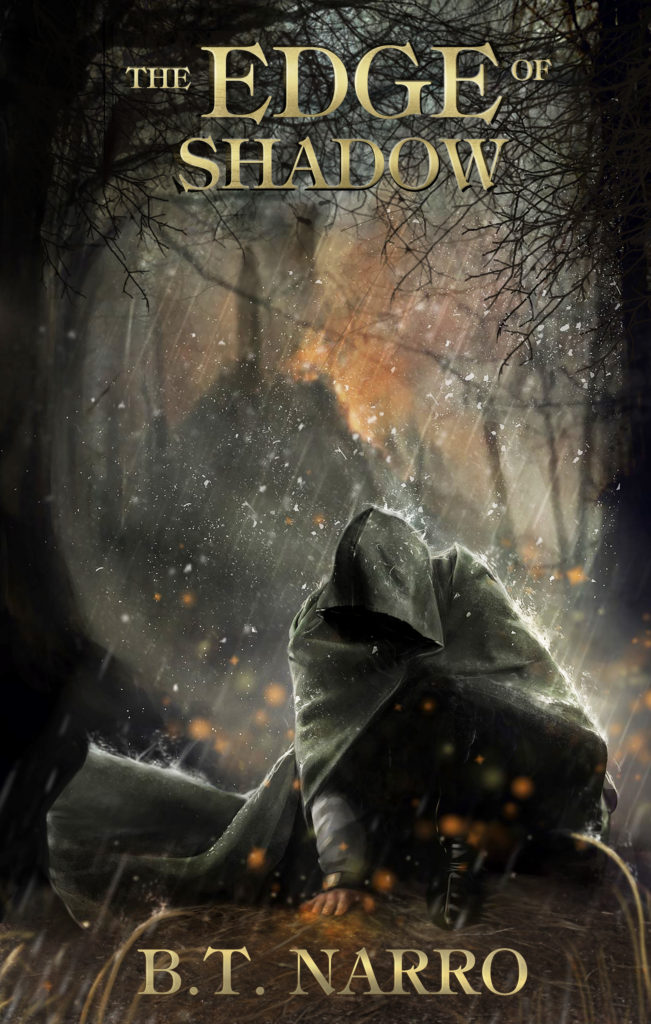 In this epic culmination of the series, a betrayal forces Basen and his allies out from the protective walls of the Academy. A ruthless army begins hunting them down with plans of extermination. When Basen is separated from everyone, he must rely on himself to stay alive until he can reunite Kyrro's Allies. His determination to not only survive, but to lead his army to victory, inspires a plan that will forever change the fate of Ovira. Now he just has to figure out how to implement it.
Comments
comments