The second book of the Mortal Mage series is nearly completed. It should be online July 17th at the earliest and the 21st at the latest. The series in particular has been quite difficult for me to write because I want to do so much with each book. The Mortal Mage series is designed as a trilogy, meaning there will only be one book left after this one, and that third book of the trilogy will not just the the end of this series but the last story in this world. That's right, when the Mortal Mage trilogy is over, the next series will be in an entirely new world with new characters, backstory, and magic. I'll announce this a few more times before this trilogy is completed, but it's for this reason that I want to accomplish so much with each of these stories. Not only am I completing a series, but I'm concluding a long saga that has been a huge part of my life for the last four years.
Without further ado, allow me to introduce the second book of the series, packed with action and adventure. The Akorell Break: Book Two. Make sure to sign up to my newsletter if you want an email when it's released: http://eepurl.com/AIetn
If you enjoyed the first book, I have a feeling you're going to like this one even more. It's always tempting at this point to talk about the story, but I don't want to give anything away. I'll leave you with this beautiful cover, instead.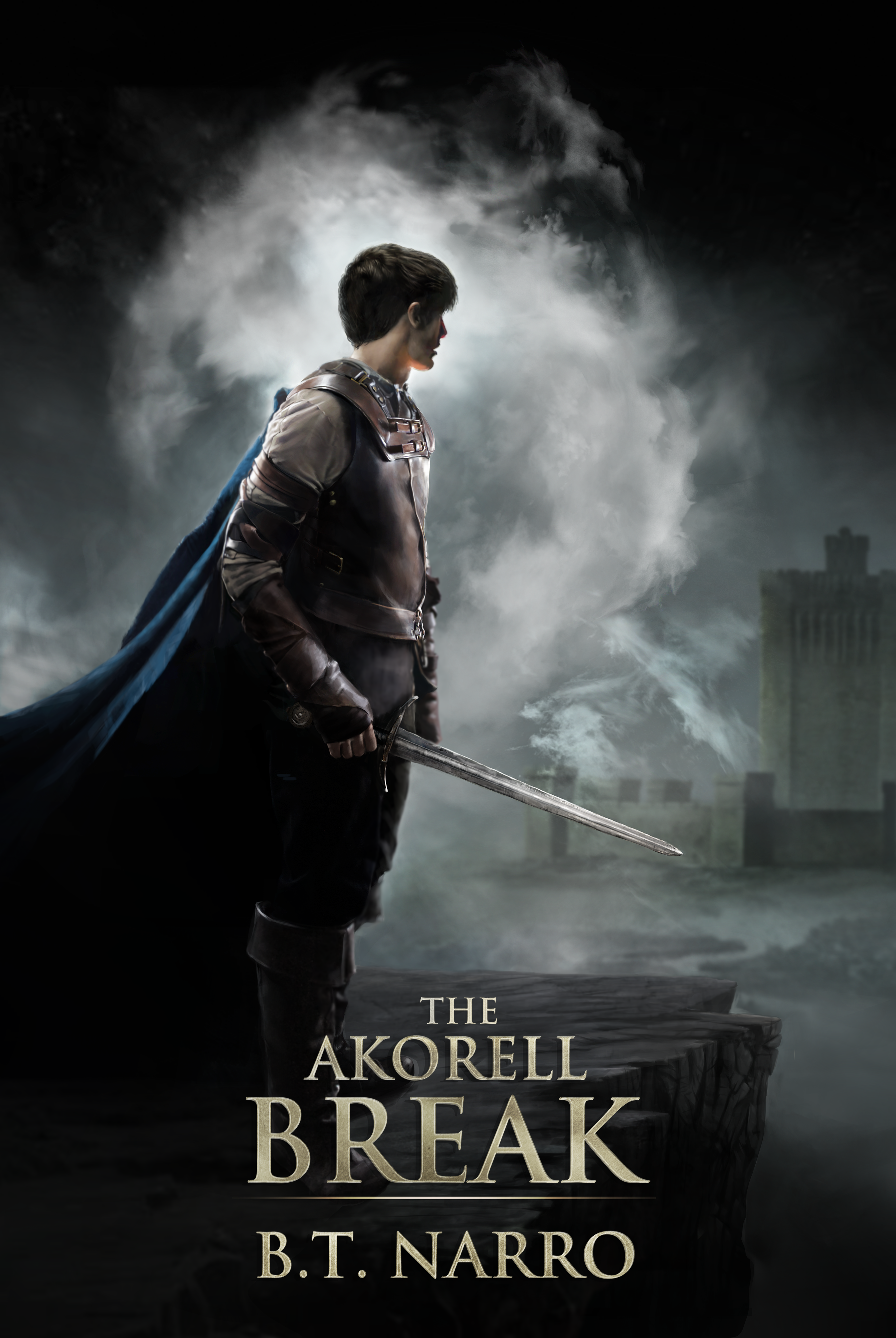 Comments
comments