Book 1 to my new series is finally available now!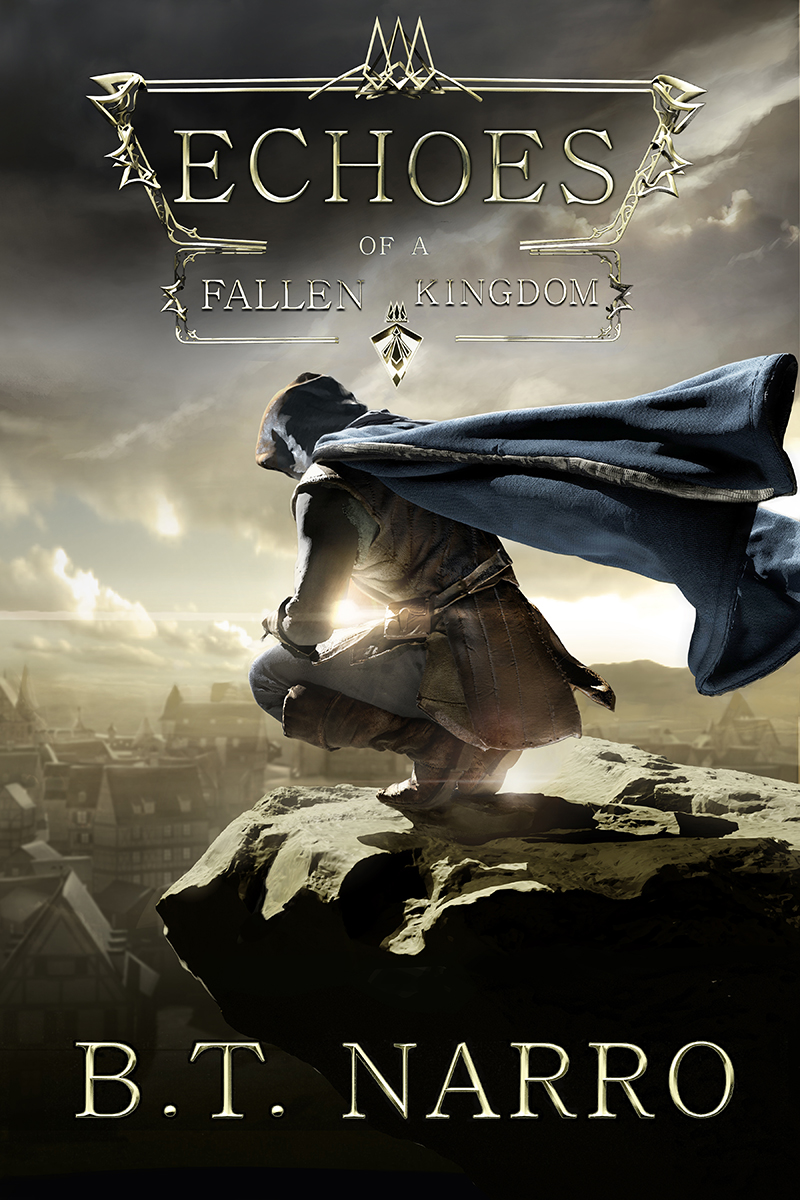 It took much longer than I'd wanted to complete, but I am expecting to finish the sequel in a much shorter time. I'm very excited about this new world and new characters! I hope all of you enjoy the book, and please consider leaving a review.
By the way, if you reside in another country besides the United States and you can't purchase the book on Amazon.com, try going to the Amazon store page associated with your country. This is an issue that Amazon is still sorting out from what I've read.
Thank you!
Comments
comments