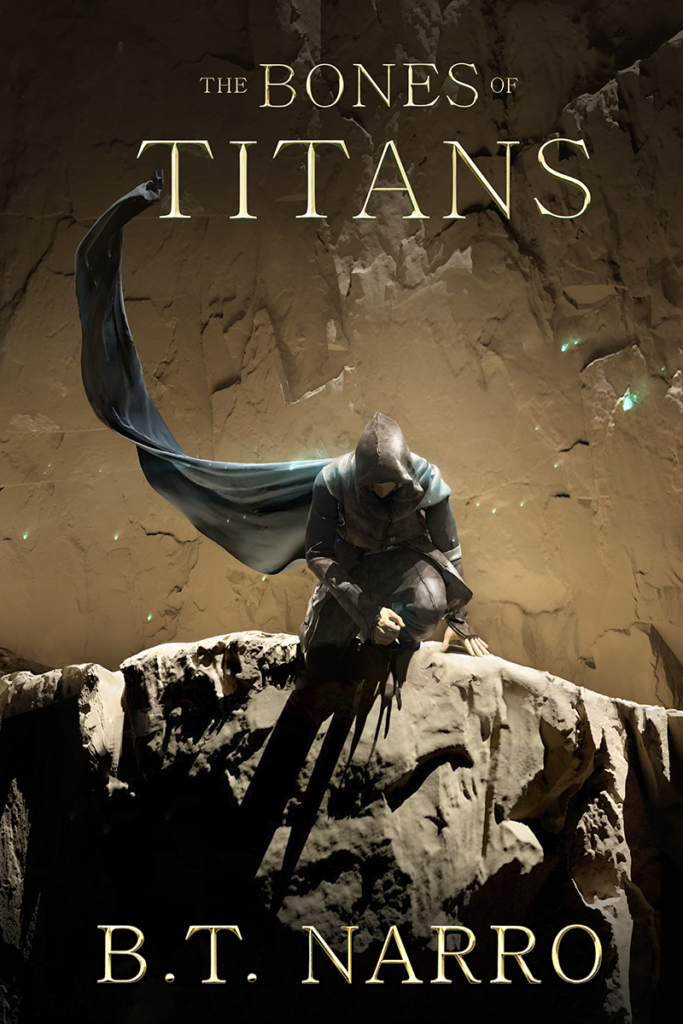 The Bones of Titans (Book 3 of the Stalwart Link Series) is available on Amazon now!
There will be a total of 4 books in the series. There is a good chance the next series will take place in the same world, like I did with my last set of series.
Get to reading, and I'll be working on the next!
Comments
comments