I have some big news. The final book in the Stalwart Link series will be available very soon, around DEC 23.

Book 4: The End of Surrender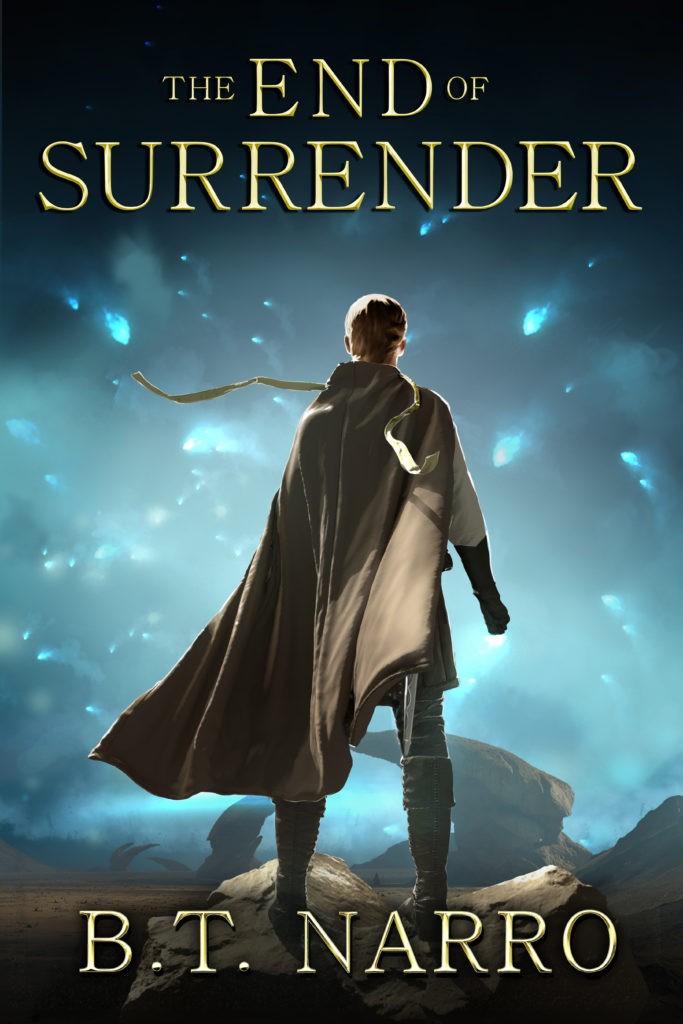 This is one of the most thrilling and action packed stories of any series of mine. If you enjoyed the previous books in the Stalwart Link series, then I am sure you will love this one.

I will make another post when it is online, so look out for that.

Happy Holidays!
Comments
comments